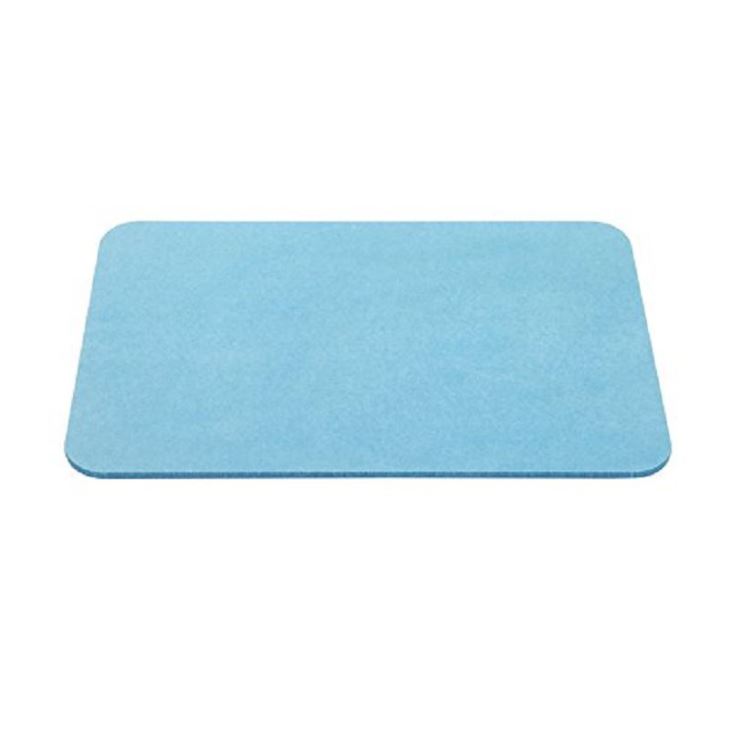 Add to Favorites
Share
Diatom Mud Foot Mat Bathroom
Payment

Origin

China Mainland

Minimum Order

1

Packing

Pieces
Product Detail
Diatomite Bath Mat is really made of natural soil which is called Diatomaceous Earth (DE); a naturally occurring, highly absorbent material which retains water very efficiently, dries quickly, and suppress propagation of germs and fungi, having deodorant effect.




Natural materials with high water absorption "diatomaceous earth" will soak up water quickly on the soles of the feet. Then, dry super-fast speed of surprise that surface is in touch silky immediately! Enjoy the sensation of moisture being sucked away.

Combine to overturn the traditional fabric mats, unique research and development, the diatomite bath mat is breathing! With its porous feature, countless "pores" in diatomaceous earth absorb the moisture on the mat, and then release the moisture through autonomous breathing when a certain amount of moisture is absorbed.

Fake Diatomite Mat ingredient has fibre ingredient, thus the water absorbent is not as strong.

Fake diatomite do not have thin version as fake diatomite has fibre, not able to make thin version.
4
YRS
Ningbo Carter Decorative Building Materials Co.,Ltd
China
Favorites