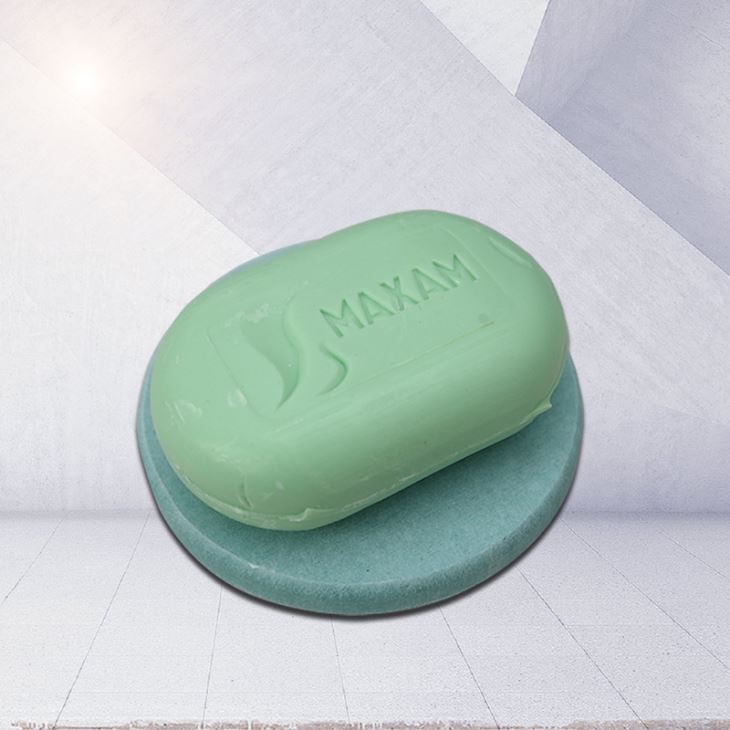 Add to Favorites
Share
Non-slip Deodorant Rectangular Diatom Soap Mats
Payment

Origin

China Mainland

Minimum Order

1

Packing

Pieces
Product Detail
product description:
Diatomaceous earth is a siliceous rock, mainly distributed in China, the United States Denmark, France, Romania and other countries. Is a biogenic siliceous rock, which consists mainly of the remains of ancient diatoms. The chemical composition of SiO2-based, available SiO2-nH2O said the mineral composition of opal and its variants.

| | |
| --- | --- |
| Main material | diatomite, paper fibers |
| Size | Round (diameter 10cm), rectangular (length 11cm, width 7.5cm), square (side length 10cm) |
| Function | Adsorption force, antibacterial, super water-absorbent |
| Color | pink, blue, green, gray |
| thickness | Flower pattern(Thickness 9 mm), circular (thickness 9 mm), rectangular (thickness 9 mm), square (side length 10 cm) |
| Remarks | Layout pattern can be customized, can be printed |

Customization:
1: product processing categories: Please send drawings to the owner, such as DWG, CDR, AI, DXF, and so all the vector, tell the thickness, (ask customer service quotes) will give you calculate the price. Friends can not hand pictures and then take pictures to us. Complex processing have to draw. (Ask customer service quotes).
2: Please carefully check the size and drawings before the film, but after processing does not accept returned and changed.
3: Our prices are non-tax free shipping.


















4
YRS
Ningbo Carter Decorative Building Materials Co.,Ltd
China
Favorites